MyMaverick Membership
Introducing MyMaverick
MyMaverick is a groundbreaking subscription service that provides timely health policy updates, cutting-edge analysis, and authoritative insights on the rapidly evolving environment for healthcare and health technology. We pierce through the complexities of health policy and assess their implications in an easily digestible format that allows you to customize the topics and developments you're briefed about, with as much or as little detail as you need.
MyMaverick quickly lets you know what's happening and why it matters, helping you shape a strategy for success.
Sign Up
What You'll Receive
Customized, weekly newsletter that includes only those topics you choose, eliminating information overload.
Weekly updates alerting you to additions to our comprehensive collection of resources containing explanation and analysis, accessible through the MyMaverick subscriber portal on our website.
A unique set of simple, visually compelling tools to help you get up to speed quickly, avoiding time in tedious meetings. These include:
Maverick's Mastery: A multimedia collection including slide presentations, expert interviews and quarterly webinars that includes a nuanced perspective on how to adapt to the evolving healthcare and health technology environment.
Maverick's Manual: A thorough, detailed analysis of a critical issue.
Maverick's Minute: A short, simple primer to help you get smart quick.
Maverick's Memory:  An interactive timeline that looks forward and back both to track and predict the evolution of health technology policy. Video and written explainers provide three levels of depth and detail.
Maverick's Library: A repository of health information technology policy knowledge conveyed through FAQs, explainers and more.
How We're Different
Simple, clear, informative writing and vibrant visuals, understandable to all.

Online subscriber hub available 24/7, putting actionable intelligence at your fingertips, so you can prepare for policy changes before they happen
Need more? Contact us to discuss expanded retainer services at info@maverickhealthpolicy.com.
MyMaverick Features
Customizable Content
MyMaverick's customization options help you stay informed without information overload. Select the topics you care about, and we'll email you the most relevant news and updates. And our subscriber dashboard displays content that's personalized to your interests, just like a social media feed.
Maverick's Mastery
Access a comprehensive, multimedia repository containing straightforward explanations of the most important regulatory changes. Maverick's Mastery  provides you with both information and a nuanced perspective on how to adapt to the evolving landscape.
Personalized Newsletters
Every week, go in-depth on the most important breaking news. The MyMaverick Update distills the chaos of the news cycle into an examination of key movements in health tech and government.
Topics covered include but are not limited to:
Digital Health
Interoperability and Health IT
Payers and Providers
Virtual Health
Maverick's Memory
Our interactive timeline tracks the evolution of health technology policy. By allowing users to filter their view by topic, our timeline highlights both chronological insights and findings based on the intersection of policy issues. Follow trends by viewing the whole chronology, or get clarity on individual issues at three levels of depth, with both video and written explainers.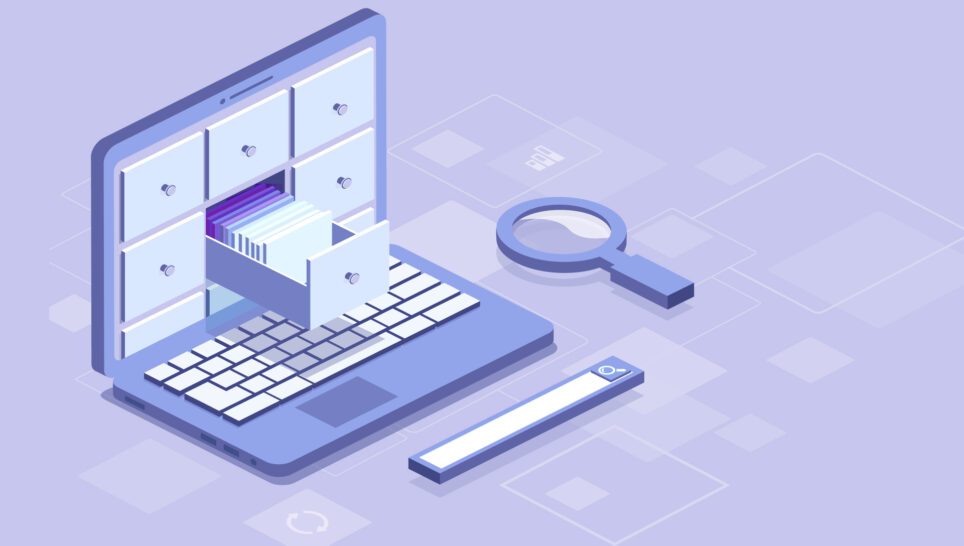 Maverick's Library
For those who need a deeper dive, we offer a comprehensive repository of knowledge on a range of health topics that Maverick has accumulated over the years. Learn about health technology policy in depth through our FAQ documents, issue brief-style explainers, and more.
JOIN OUR WAITLIST
MyMaverick is a subscription service that provides access to analysis and news across the health technology policy landscape. We tell you what is happening, why it matters, and how to adapt your strategy in as much (or as little) detail as you need.