MyMaverick Membership
Intoducing MyMaverick
MyMaverick is a subscription service providing access to analysis and news across the health technology policy landscape.
Understanding the shifting landscape and predicting where the path is headed is critical to making strategic business decisions. With the fast-moving, complex, and opaque ways of Washington, D.C., you need help monitoring health policy changes that impact short and long-term business strategy.
MyMaverick helps you stay updated on health technology policy and its implications on short and long-term business strategy, in as much or as little detail as you need.
Sign Up
Who is MyMaverick For?
Busy business executives who need to get up to speed on policy fast. We democratize policy expertise: no matter your background, our writing will be clear, informative, and actionable.
MyMaverick will grant you 24/7, straightforward insight into new developments in health technology to help your firm be prepared for policy changes before they happen.
MyMaverick Features
Customizable Content
MyMaverick's customization options help you stay informed without information overload. Select the topics you care about, and we'll email you the most relevant news and updates. And our subscriber dashboard displays content that's personalized to your interests, just like a social media feed.
Maverick's Mastery
Access a comprehensive, multimedia repository containing straightforward explanations of the most important regulatory changes. Maverick's Mastery  provides you with both information and a nuanced perspective on how to adapt to the evolving landscape.
Personalized Newsletters
Every week, go in-depth on the most important breaking news. The MyMaverick Update distills the chaos of the news cycle into an examination of key movements in health tech and government.
Topics covered include but are not limited to:
Digital Health
Interoperability and Health IT
Payers and Providers
Virtual Health
Maverick's Memory
Our interactive timeline tracks the evolution of health technology policy. By allowing users to filter their view by topic, our timeline highlights both chronological insights and findings based on the intersection of policy issues. Follow trends by viewing the whole chronology, or get clarity on individual issues at three levels of depth, with both video and written explainers.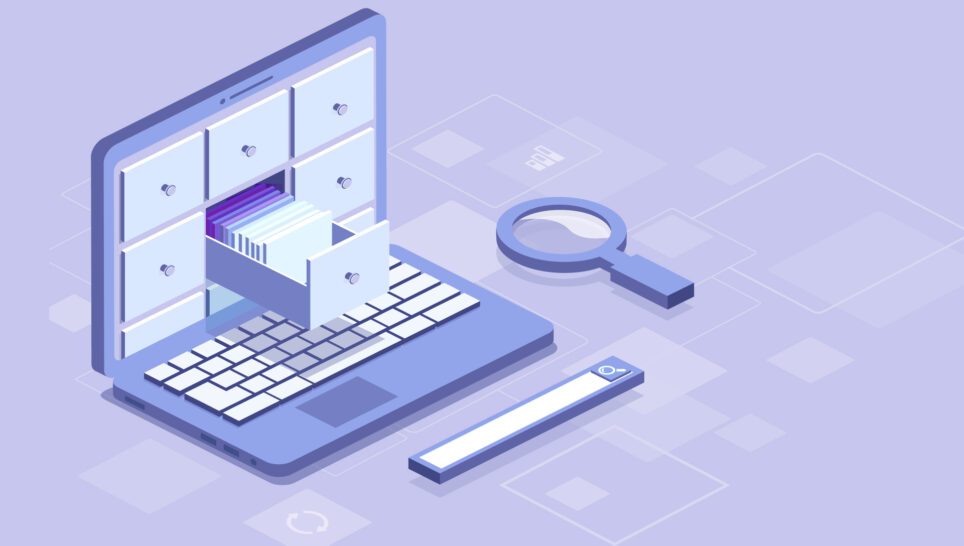 Maverick's Library
For those who need a deeper dive, we offer a comprehensive repository of knowledge on a range of health topics that Maverick has accumulated over the years. Learn about health technology policy in depth through our FAQ documents, issue brief-style explainers, and more.
COMING SUMMER 2023
MyMaverick is a subscription service that provides access to analysis and news across the health technology policy landscape. We tell you what is happening, why it matters, and how to adapt your strategy in as much (or as little) detail as you need.